If you've been around for a little while – you know I do my best to NEVER pay full price for items in my home, occasionally this isn't possible – but one of my tips is waiting for the great holiday sales offered here in the States during our holiday weekends. So – whether you are shopping to refresh a space, or to finally pick up that new night stand you've been eyeing, for a new home, just browsing some super fun home decor items- or just because you deserve to (it's self care, right?), here's a round up of my favorite Labor Day Sale items for your home.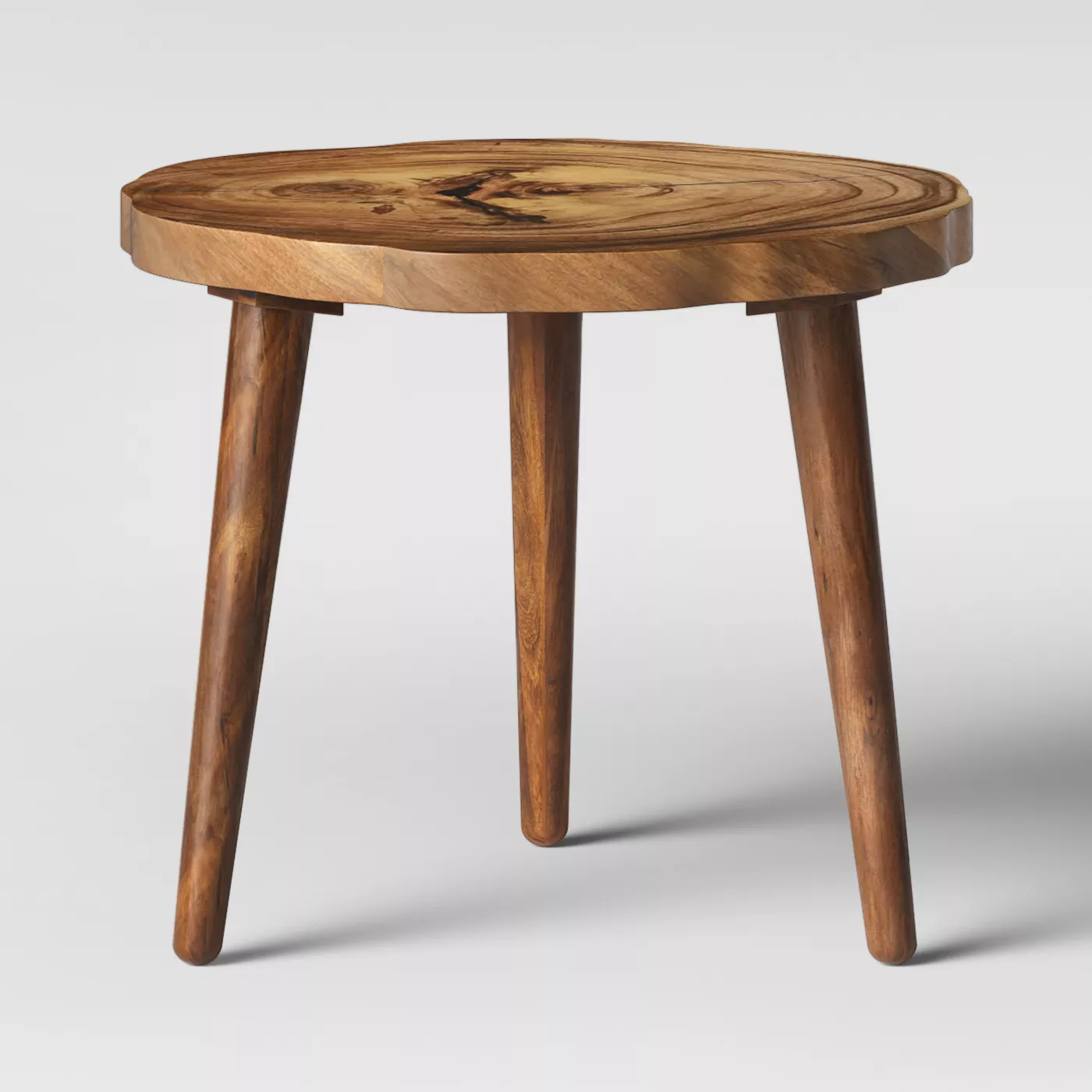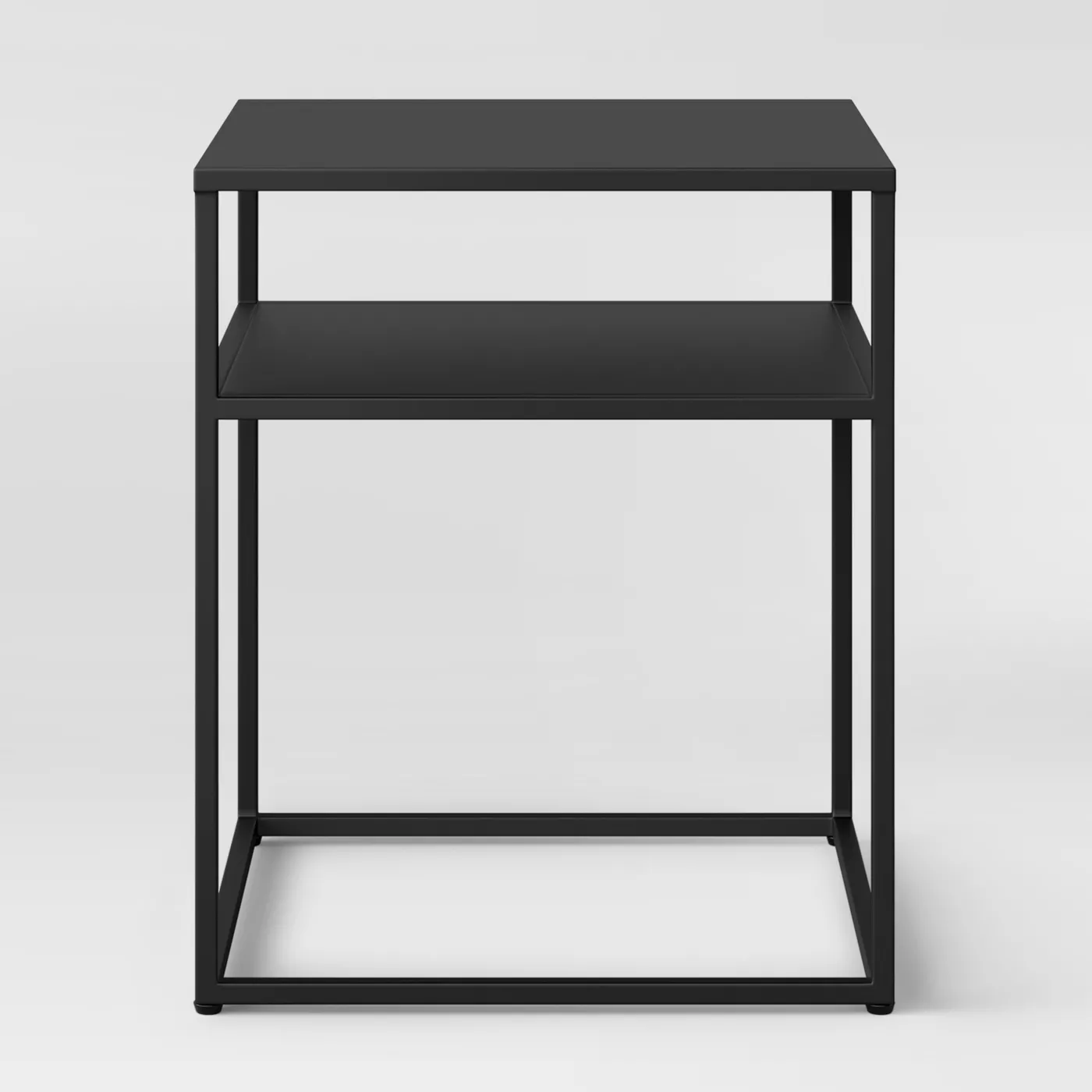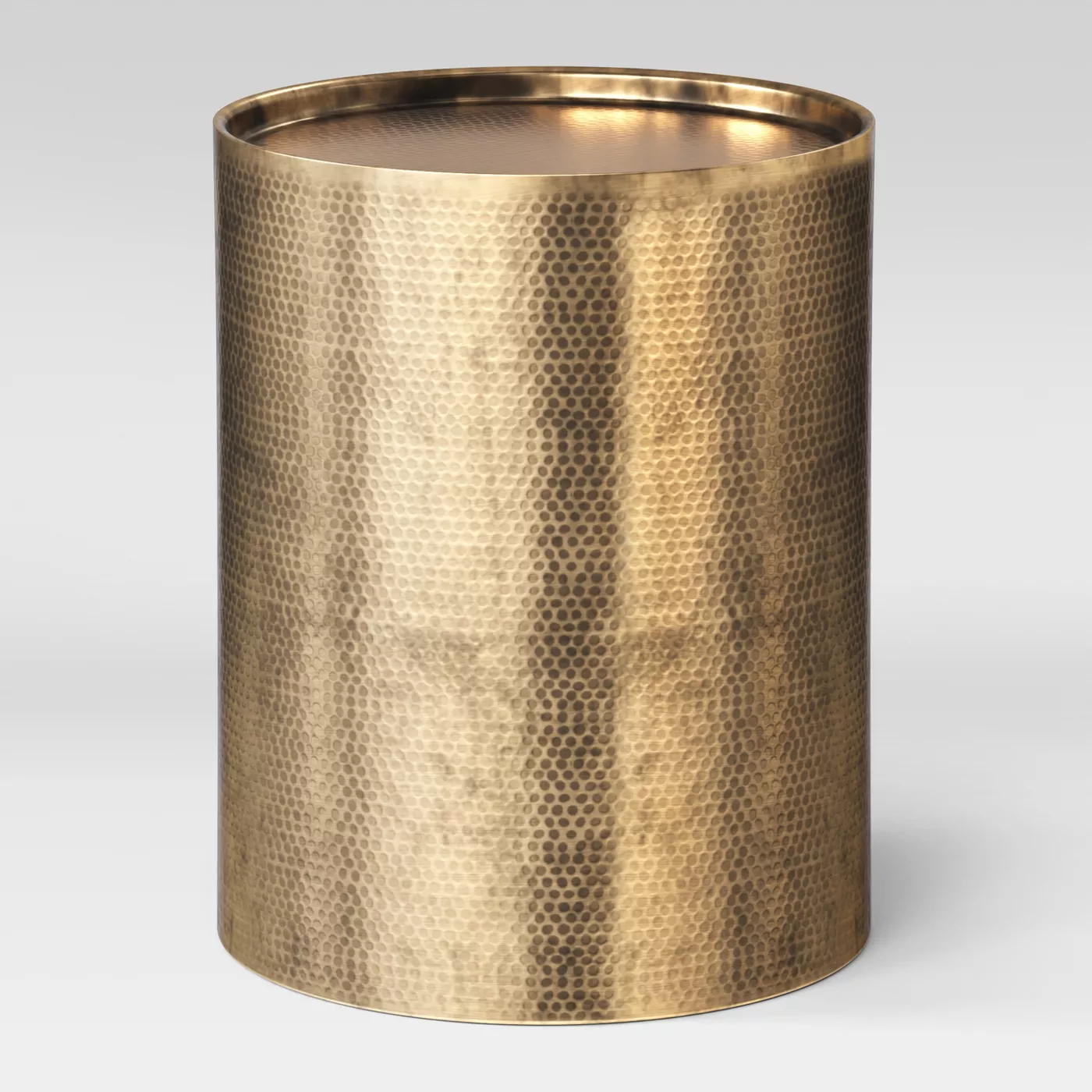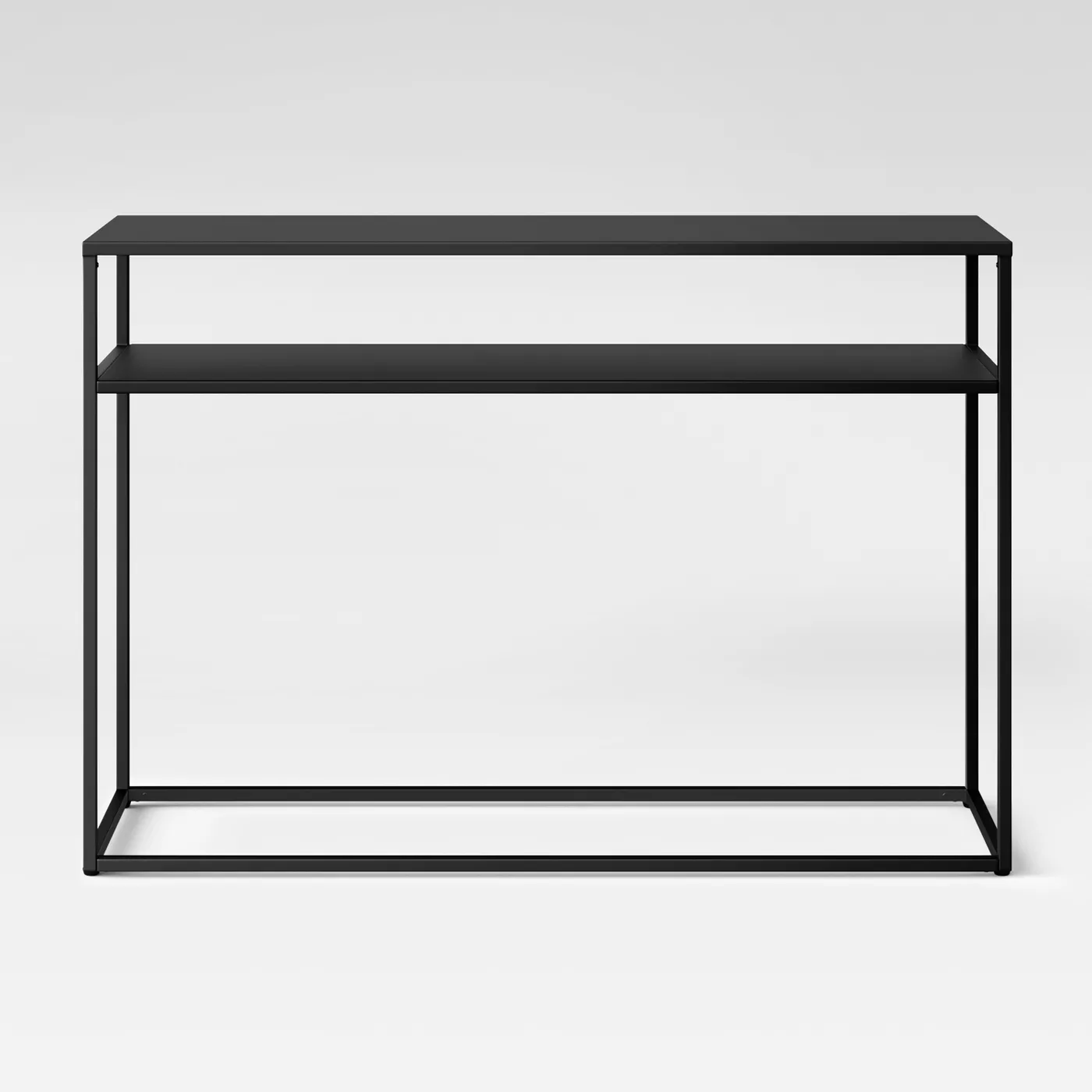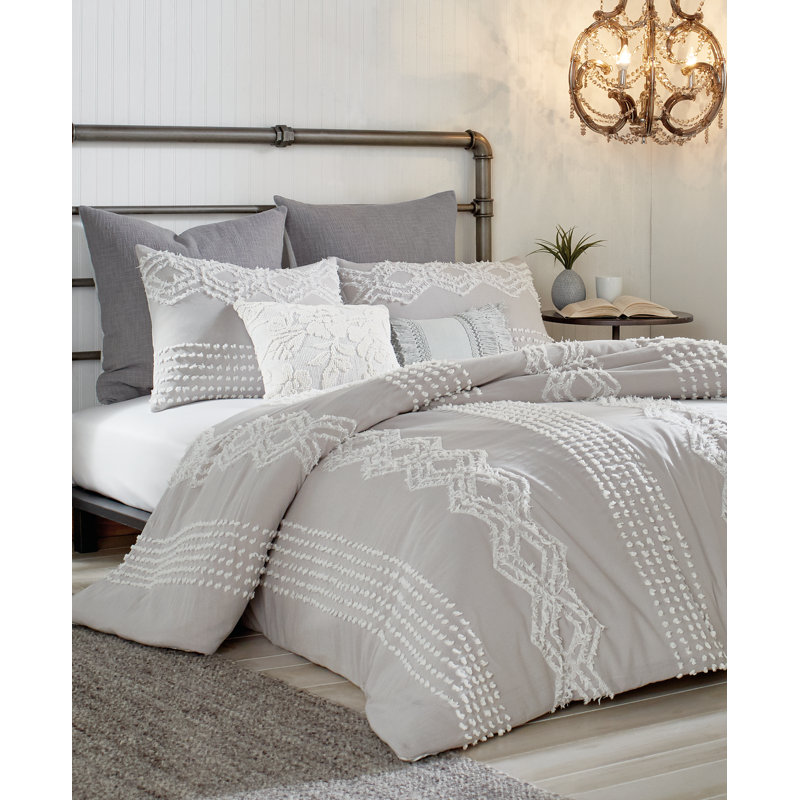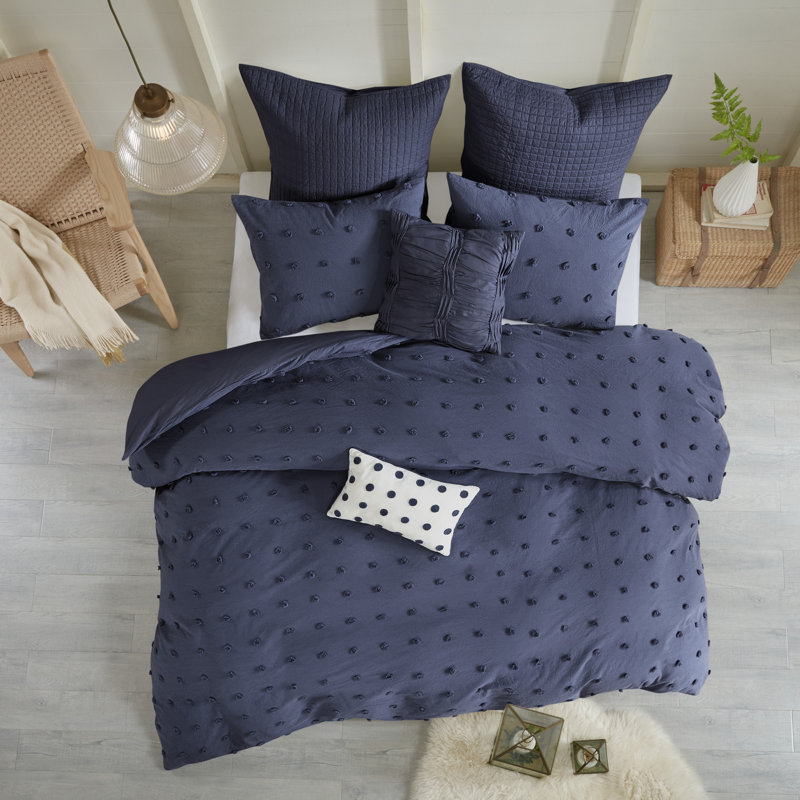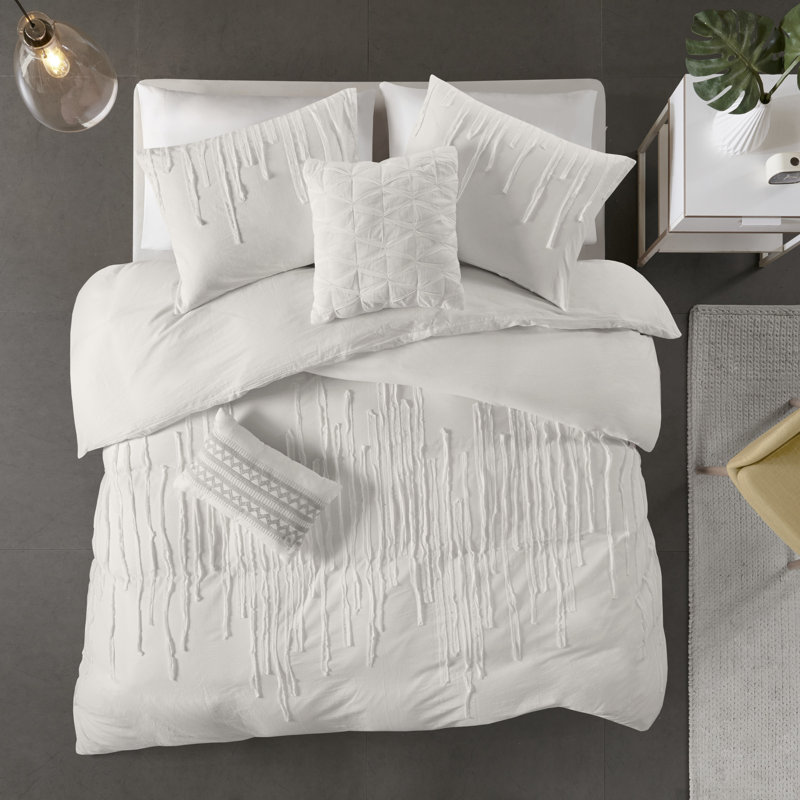 A few others worth mentioning: West Elm, Pottery Barn & Williams Sonoma are doing their BUY MORE, SAVE MORE sale with free shipping, use code SAVEMORE – RUN!
Thanks for scrolling friends – long, but such great prices! I feel like I always want to toss this in – remember, these are just things. And yes, things can make our homes prettier and more comfortable – I don't think there's anything wrong with collecting things in your home that make you happy. That give your space that "feeling". But at the end of the day – what's really, really important is who we share these spaces with – not the things in them. ❤ Happy long weekend! We're buzzing off to NYC today for the US OPEN and a few other fun events – just me & my hubby. We haven't vacationed just the TWO of us since last September, isn't that crazy? SO looking forward to some time together. XOXO.